We build relationships
We do not just build a website then hand it off. We are here for ongoing support and updates. No worry about being charged extra for updates, reviews, and new features, because these are already included with our fee. A business is not static and nor should your website be. As times change and new online features emerge, it is important to keep your website up to date as well. We understand that websites should have major design updates about every four to six years. Our customers are grandfathered in, so when the current contract expires, we can extend the contract and build a new website at the original rate.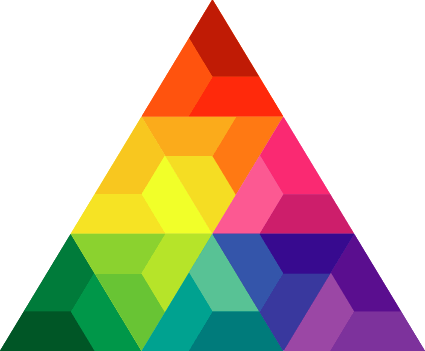 We care about your business
We truly care about your business and business goals. We listen to your goals and help define website objectives to meet them. Not every website has the same objectives, so we do not offer a cookie cutter approach to developing websites.
We offer personable support
When you contact SMG Web Design, you are contacting us directly. When you sign up, you are not handed off to a special development group that is only being told what a sales rep states. You are dealing directly with the person who is going to develop your website. You are not calling a tech support line and talking with someone who is not familiar with your business or website. You will never have to submit a ticket and wait for a reply. We pride ourselves on a quick response to updates and support.
We have experience
Anyone can create a website using the free platforms and templates available. However, the work under the hood does not come with those free options. There is a strategy and logic in development. Design and user experience should be well thought out and implemented. Understanding how Search Engine Optimization works and how to review analytics does not just happen. It is a process and can never be bought. Only a well developed website earns the higher rankings.